Welcome to the HLSA of United Kingdom
Connect with us!
We hope you stay connected by attending our upcoming events below. Interested in more info or looking to get involved? Please email us at info@unitedkingdom.hlsa.org.
Upcoming Events
TOMORROW
7:00PM - 11:00PM Tue 3 May 2016

Join us for First Tuesday Drinks with HBS at the Oscar Bar in the Charlotte Street Hotel!
Expand your network
Join the only official HLS Alumni LinkedIn Network
With 3,600+ alumni, Harvard Law School Alumni is the fasted growing and only official and secure HLS Alumni group on LinkedIn (open to alumni from HLS degree granting or equivalent programs, students, and current faculty). Join Today!
HarvardKey Login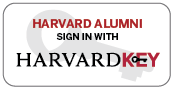 Login, Update Your Alumni Profile, and Stay Connected
New to Harvard, or haven't yet set up your HarvardKey account?
Claim
your HarvardKey now.
Professor I. Glenn Cohen
Cutting Edge Issues in Medical Ethics and the Law:
The Globalization of Health Care, Buying and Selling Organs, and Big Data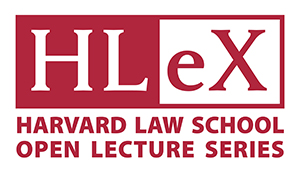 Join us on May 17th (12pm - 1pm ET) for a one hour, Open Lecture with
Professor I. Glenn Cohen
.
HLX is an alumni engagement program that provides HLS alumni around the globe with an opportunity to hear from HLS faculty with the convenience of being in your own office.
Register Today!
HLS Bulletin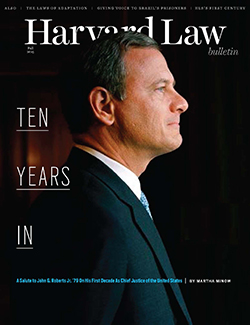 Fall 2015
Alumni Feedback
We want to hear from you...
Help us to build a better HLSA of United Kingdom. Let us know what you, as HLS Alumni living in United Kingdom would like to see from your local HLSA Chapter. Speaker events, networking reception, casual happy hours? info@unitedkingdom.hlsa.org